(MOWIMY PO POLSKU) ( HABLAMOS ESPANOL )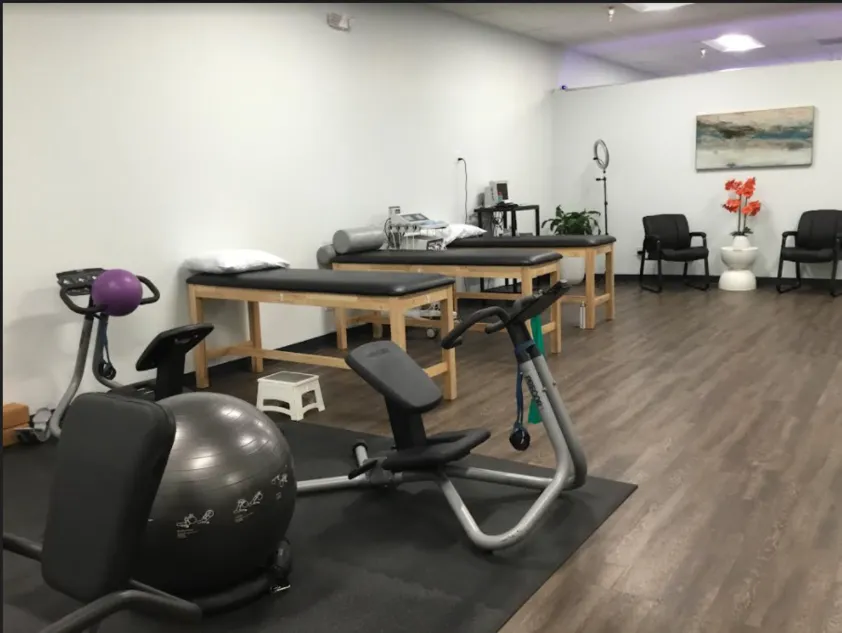 Welcome
You have found one of the most comprehensive physical medicine clinics in Illinois. We utilize a blend of chiropractic, physical therapy, spinal corrective care, neurological diagnostic testing, acupuncture, and massage therapy. We provide the most current non-surgical and rehabilitative techniques for acute (new) and chronic (old) injuries.
We accept all PPO, HMO with referral, and Medicare insurance!
Call and Make an Appointment Now and Start Living Well!
If you are new to seeing a chiropractor and want to find out more, please email us or call (630) 233-8343 to receive personalized answers to your questions from our friendly team. We also welcome referrals, so feel free to use the "Send to a Friend" link located at the bottom of every page to share our health information with your friends and loved ones.
If you would like to stay informed about modern chiropractic care or if you want to start receiving free articles about health and wellness news, please subscribe to our bi-weekly newsletter, even if you are not a patient. Once you are subscribed, you will be able to explore our member wellness section and take advantage of our animated exercise videos, wellness articles, and other resources.
"Observational study found that low back pain patients receiving chiropractic care, which typically includes spinal manipulation, are more satisfied than those receiving medical care." -New England Journal of Medicine
Carol Stream Chiropractor | Central Dupage Physical Medicine | (630) 233-8343
798 W Army Trail Rd Carol Stream, IL 60188
---
See Us In Action